Helping NYC's Hospitality Industry Thrive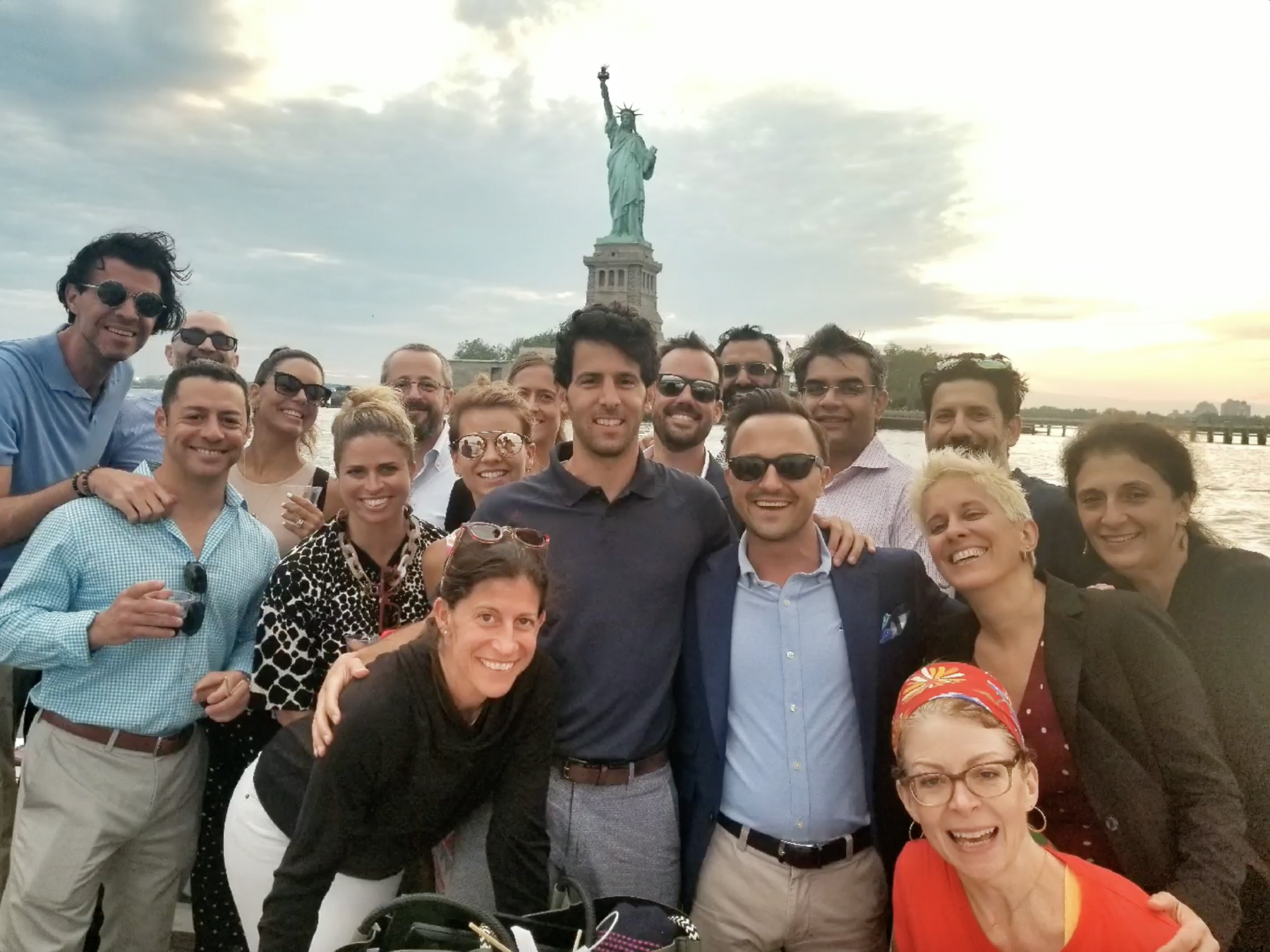 The Mission of NYCHG:
Established in 2009, The New York City Hospitality Group (NYCHG) is a New York City-centric organization dedicated to serving the restaurant and hospitality industry.  NYCHG is comprised of best-in-class professionals who act as a resource to each other and the larger hospitality community. Members represent a multitude of specialties, including design, accounting, security, real estate law, human resources, contractor services and many more. The common theme tying our group together is our drive to share our knowledge and experience and contribute to New York's thriving hospitality industry. 
Our mission is to create a forum in which hospitality professionals and entrepreneurs can exchange ideas, solve problems and share information through educational seminars and industry events.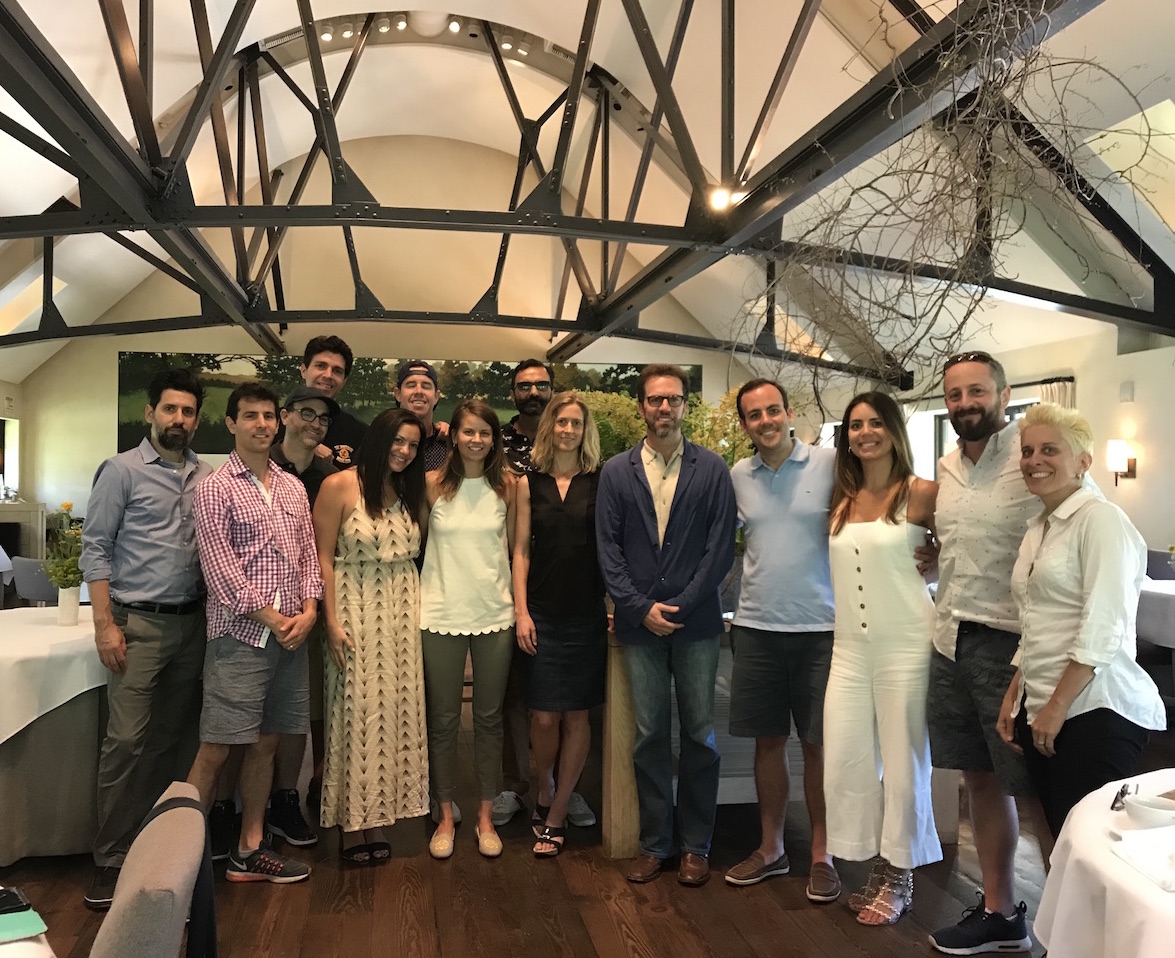 NYCHG Meetings:
Our meetings give members an opportunity and connect with one another, discover new establishments in NYC, and share advice and ideas. Meetings are held every other Tuesday from 8:00 AM – 9:30 AM at various restaurants and food & beverage operations around New York. We encourage members to bring guests they think would benefit from, and add to, our diverse community! Guests are welcome to attend up to two meetings by invitation. Please note that while attendance is open to anyone in the restaurant industry, membership is only available to those service providers in fields currently underrepresented within NYCHG. To learn more about attending a meeting, please send an inquiry to [email protected].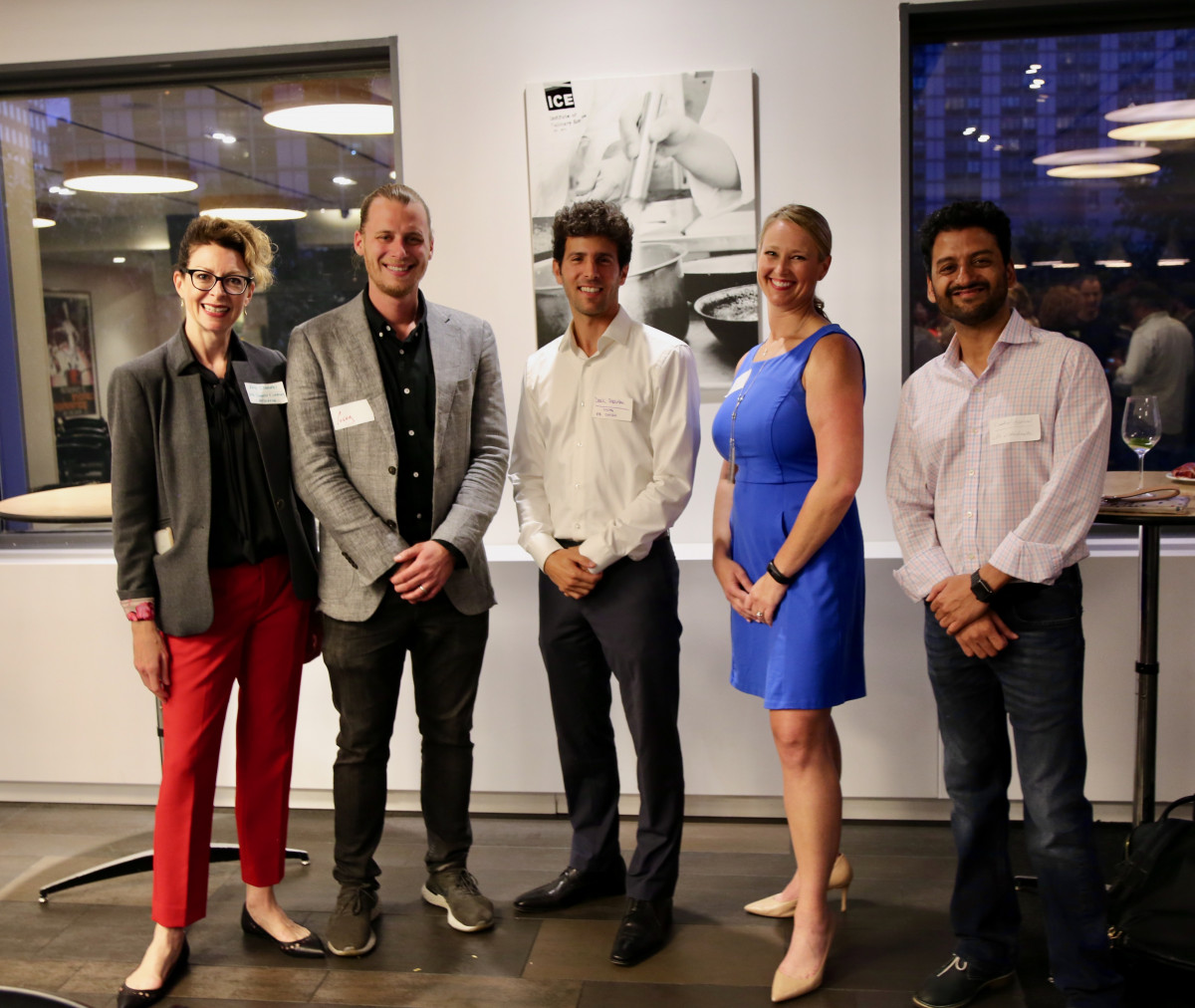 Restaurant Industry Events:
NYCHG aims to provide its members with opportunities to learn, grow, and further their understanding of all things hospitality. To that end, we organize independent and collaborative events, industry meetups, and educational seminars throughout the year. 
NYCHG also participates in hospitality tradeshows and conferences in New York City. Please contact Derek Sherman., Director of the NYCHG if you want us to participate in, or co-host an event.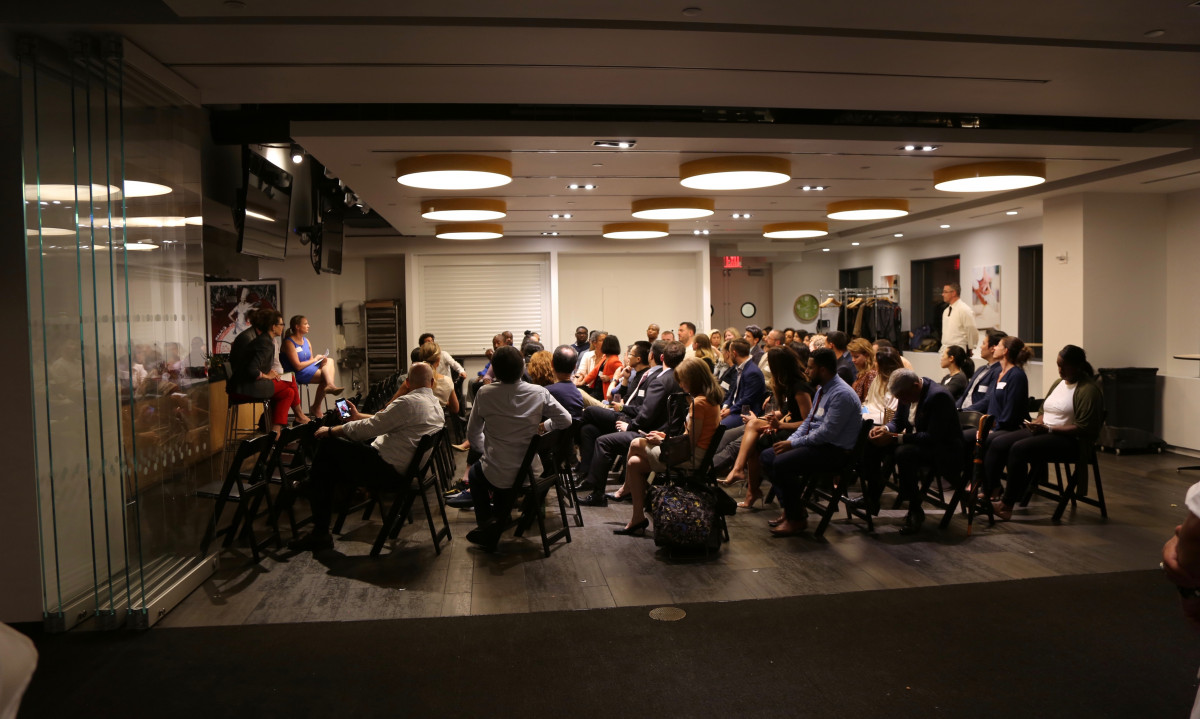 How Can NYCHG Help Your Hospitality Business Thrive?
In addition to providing our members with resources, we're also available to the entire hospitality community as a resource for finding the services you need to run and grow your business. By working with New York City Hospitality Group, you know you'll be connected with experienced service providers chosen specifically to suit your business's needs. Our members have all been thoroughly vetted and represent some of the best, most well-respected vendors and service providers in New York City.
Our Members
Our members contribute their expertise and insight both to the NYCHG community and the hospitality community at large. All members boast an impeccable record of service and quality of product, and come highly recommended by their portfolios of hospitality clients.
We can recommend the right people to support your business needs, whether you're a new restaurant owner or the GM of a major hospitality brand.