We're actively seeking members who are experts in their specialty and who focus on serving the NYC restaurant community. Our members are committed to sharing their knowledge and expertise and acting as a resource to one another and those we serve. We focus on sharing our knowledge in order to discover new insights and gain a dynamic perspective of the world of hospitality and the NYC restaurant scene. NYCHG welcomes new members who represent non-competing specialties. 
Prospective members must: 
Own or manage an established hospitality service provider firm

Attend 2 regular meetings to discover more about NYCHG

Fill out our online application and express interest to the membership committee 
Once a prospective member's application has been reviewed and accepted, they must: 
Identify 5 NYCHG members they would like to meet

Reach out to the membership committee to discuss these choices

Meet with all 5 members prior to membership approval
Meeting participation is required of all members. In joining NYCHG as a member, you are expected to attend both our bi-weekly meetings and various events throughout the year. Our bi-weekly meetings are scheduled from 8:00-9:30 am every other Tuesday and take place at various hospitality venues around the 5 boroughs. Our events include outings and happy hours at various times and locations and we like to feature our clients' locations for both meetings and events.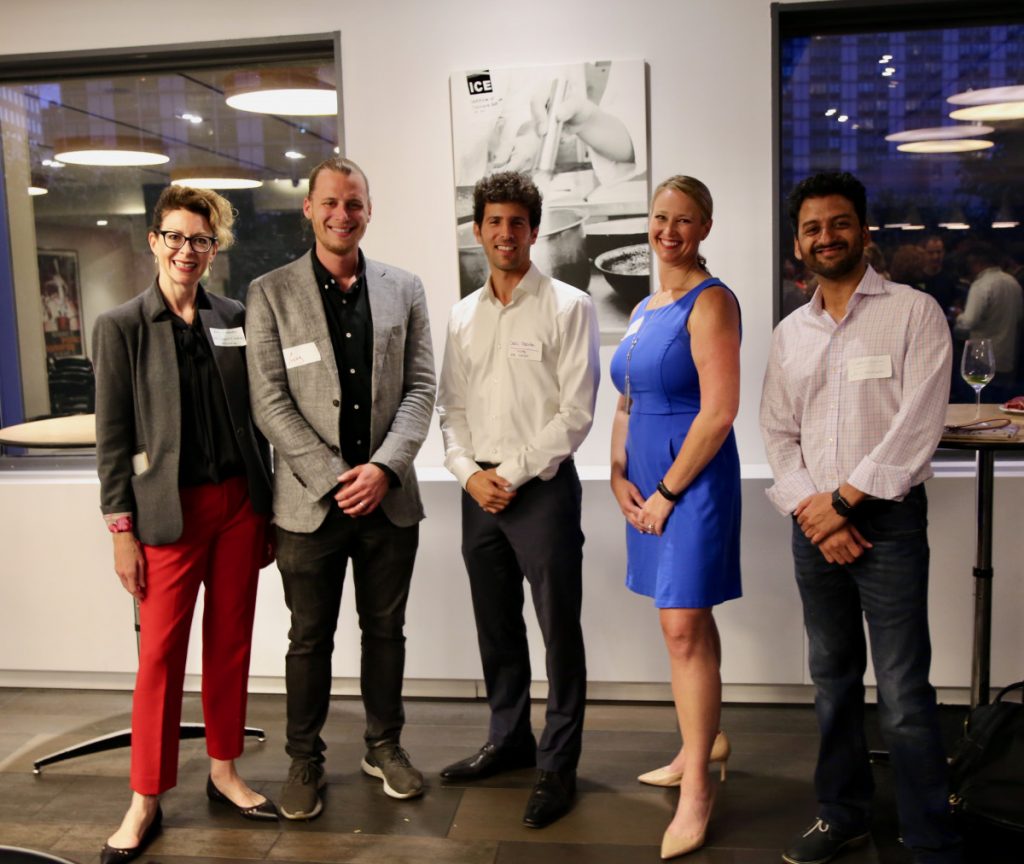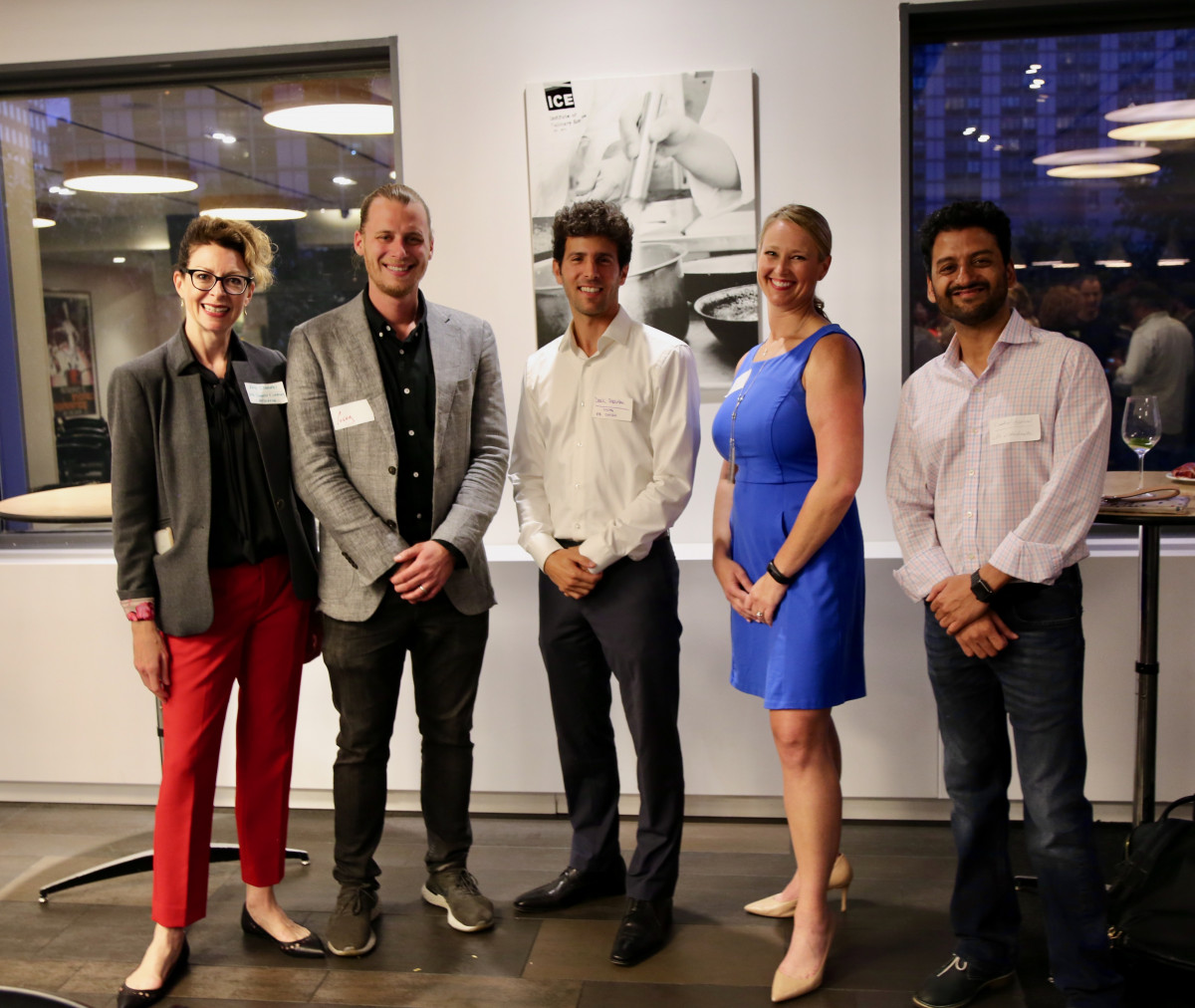 NYCHG Panelists at the Institute of Culinary Education.